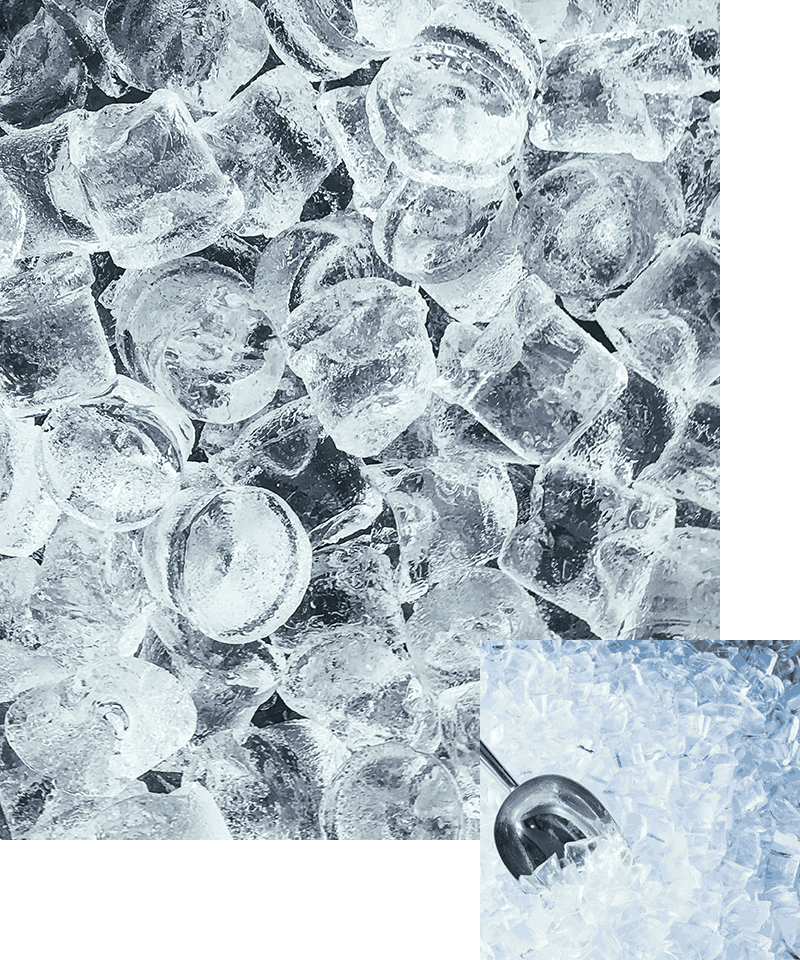 Ice Delivery Service
and Bagged Ice Delivery
Special Event Ice, LLC, is your go-to solution for all ice emergencies and special occasions! With our 24/7 emergency ice delivery service, we guarantee prompt and reliable bagged ice delivery for events of any size. Whether you're planning an outdoor extravaganza or facing an unexpected ice shortage, our team is dedicated to ensuring your event runs smoothly.
We offer a wide range of high-quality ice products, from bulk to packaged options, tailored to meet your specific needs. Plus, we provide rental services for ice freezers, merchandise, water tanks, and emergency generators, ensuring you have everything required for a successful event. Trust Special Event Ice, LLC, to keep your celebrations cool and stress-free.
For immediate assistance, call us at (888) 788-9034 and experience the convenience of our expert ice delivery services today!
We Provide Ice Delivery for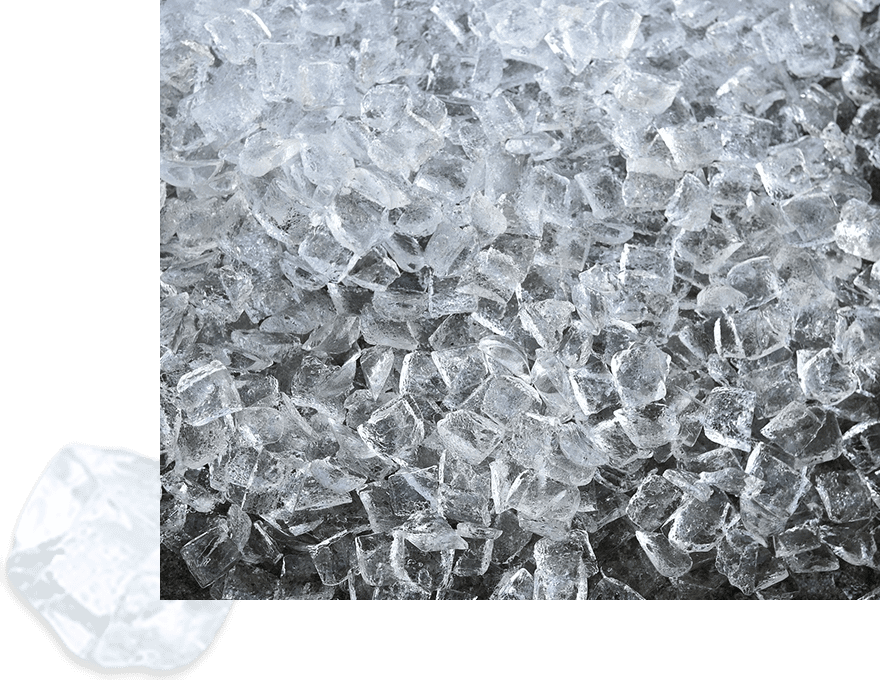 Stay cool with our ice delivery. Contact us today for more information about our services.